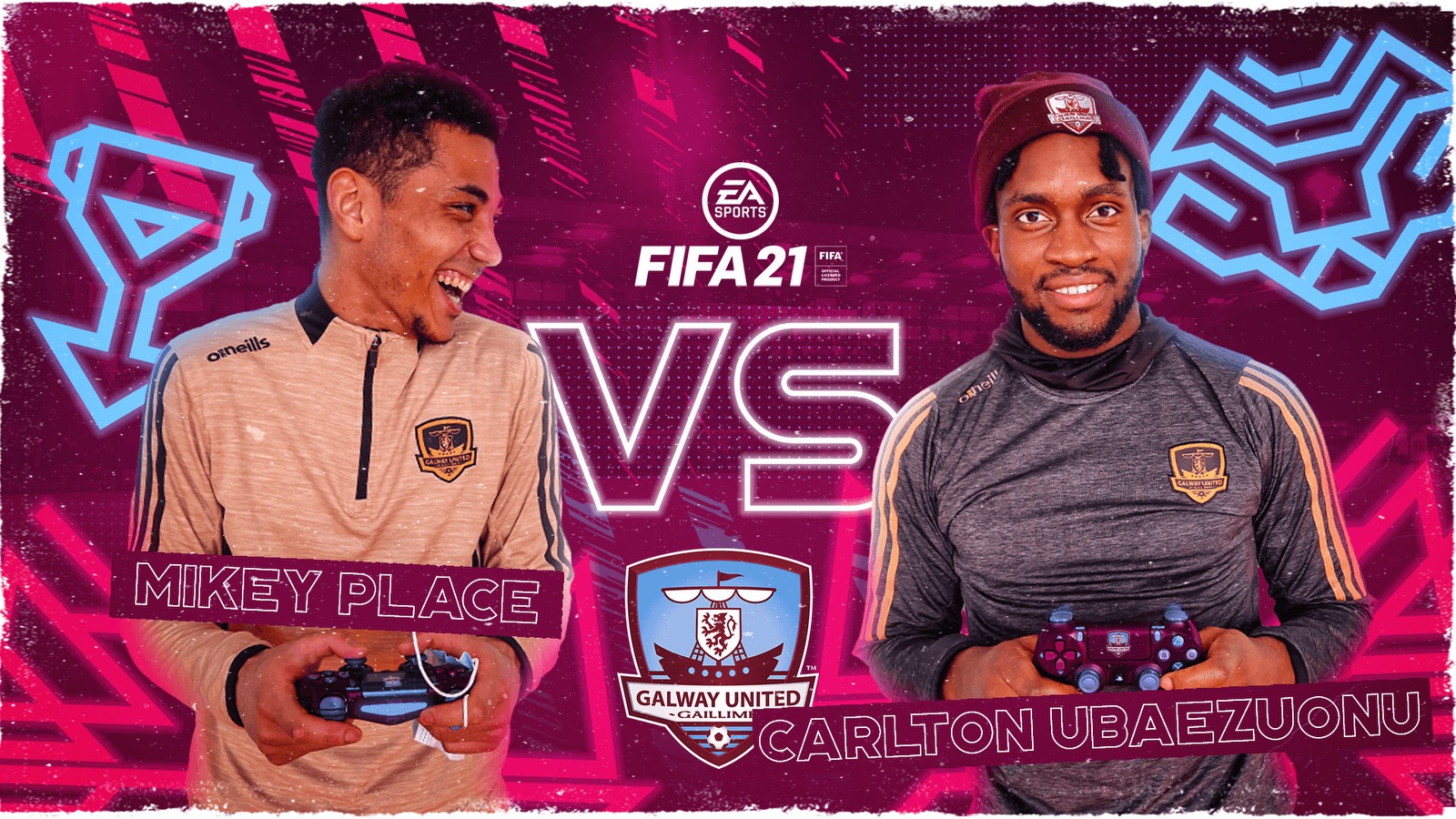 Wanted: Galway United eSports Player in First Ever eLOI.
Galway United F.C. are currently on the lookout for an eSports Player, who is willing to participate in the first-ever eLeague Of Ireland gaming series!
This series will be on the Playstation 4 Platform and will include all League Of Ireland clubs from both the Premier and First Division.
In order to be eligible to apply you should be a Galway United fan and you must be:
Over 18 years of age
Be FUT Verified OR have a minimum of a Division 3 ranking on FUT
If you are interested in applying please fill out the form below:
MORE DETAILS
Specific games in the eLOI will be the FIFA21 90 rated friendlies mode.
All clubs that are represented in the FIFA game will play as their club.
Clubs that aren't featured, will play as the Republic of Ireland Team.
The eLOI will take place over 5 weeks with clubs competing against each other online through the Gfinity platform. (Dates TBC)
All teams will take part in the eLeague, with the top 8 teams progressing to the finals.
Each Club's gaming representative will compete online every Wednesday over 5 weeks, to complete the eLOI fixtures and play for their place in the Final Series.
Selected games will be broadcast live on social media and through media partner, Extra.ie.