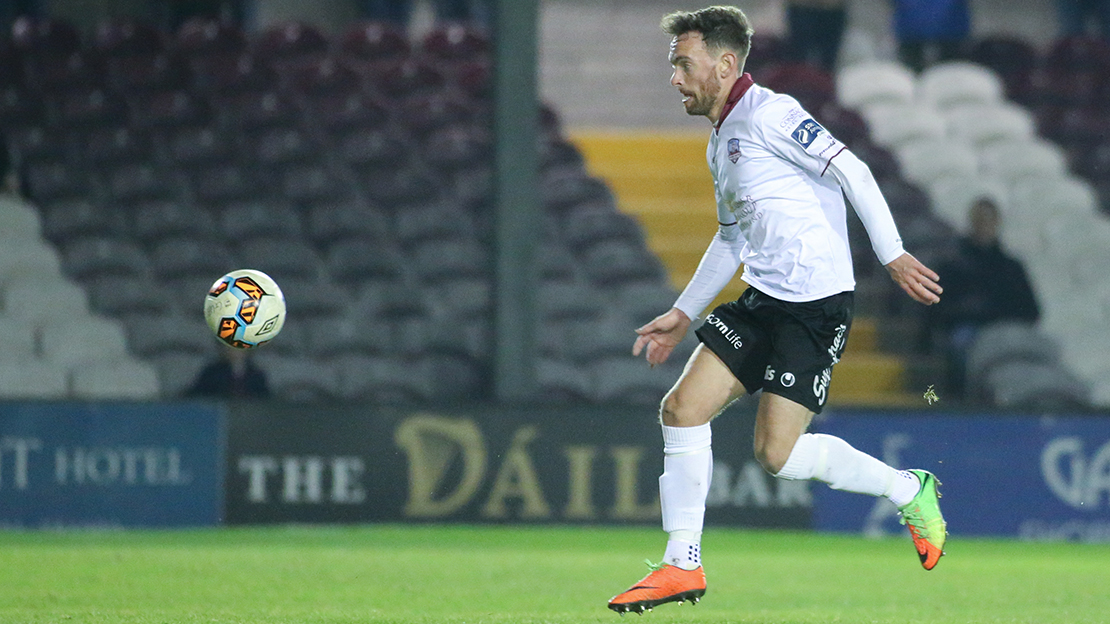 REACTION | Furlong: "We're only going to get better"
As debuts go, things couldn't have gone much better for Danny Furlong, who grabbed a clinical hat-trick in his first appearance for Galway United in the club's season opener against Athlone Town.
The striker arrived at Eamonn Deacy Park from New Zealand top flight side Southern United.
Despite only training with his new teammates on three occasions, Furlong made an instant impact and was pleased with his performance, but he expects United to fine tune things in the coming weeks.
"It's three goals on your debut, I suppose it doesn't really come much better than that and more importantly, three points.
"The performance probably wasn't where we want it to be but sometimes you're not going to perform at your best and still try to come out with a win and that's what we did tonight.
"Anything in and around the 18-yard-box, I tend to latch onto. I probably could have had one or two more chances or half-chances even, but I'm happy enough with the chances that I did get and put away."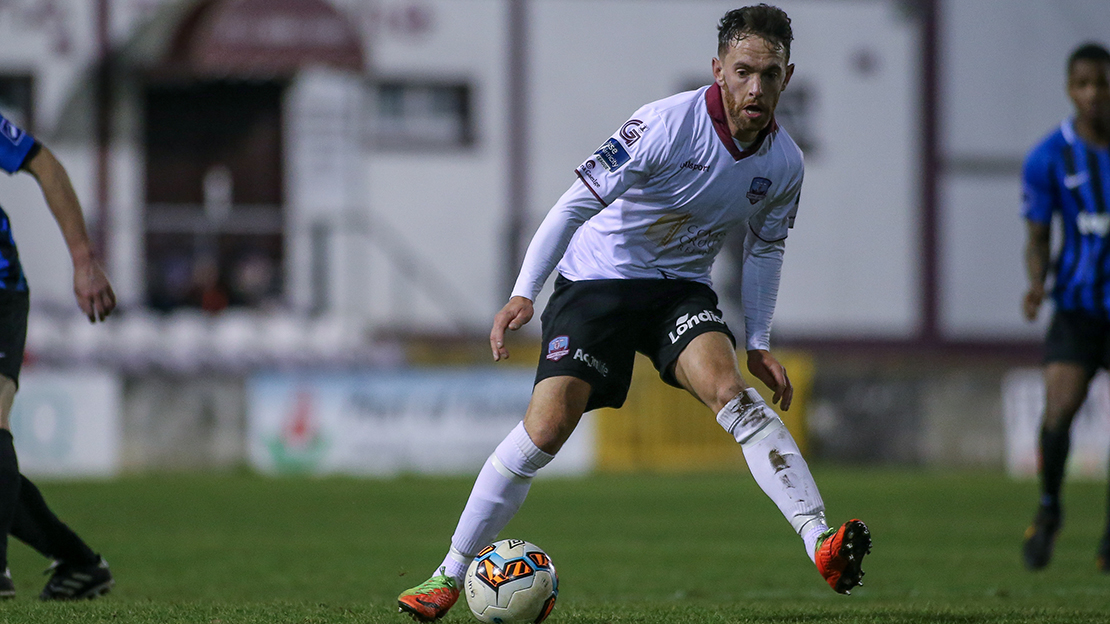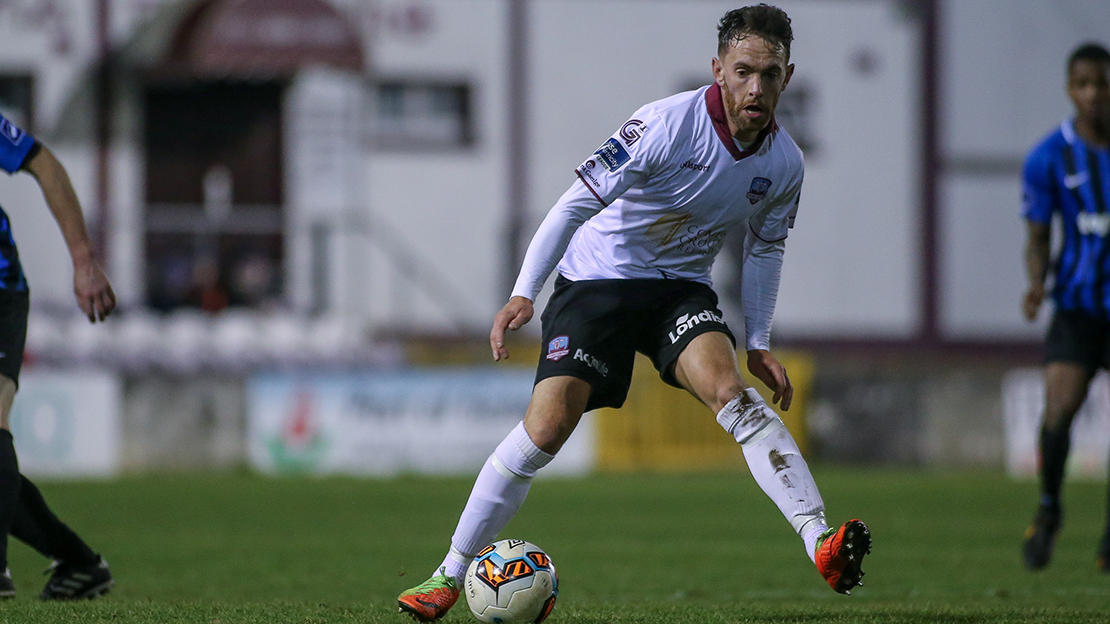 Furlong wants United to build on their win against Athlone and continue to improve.
"Our second half performance was probably better than our first in terms of creating chances. The only downside is that I thought maybe on the ball we were probably a bit loose.
"It might have been to do with the surface as well, but every pitch is going to be like that in the first few weeks of the season. The most important thing was the three points.
"I've only been training for a week but we're going to be working on everything for the next week or two and rectify any mistakes that we might have made in the game. We're only going to get better. We can't be too negative.
"We're looking forward to next week in Cobh now."
PHOTOS BY Sean's Sport Photo – www.sportsphoto.ie